Altus Group Ltd (TSE:AIF) insider Angelo Bartolini sold 2,000 shares of the firm's stock in a transaction on Wednesday, March 28th. The shares were sold at an average price of C$32.23, for a total value of C$64,460.00.
Shares of TSE:AIF opened at C$32.62 on Friday. Altus Group Ltd has a fifty-two week low of C$25.25 and a fifty-two week high of C$37.89.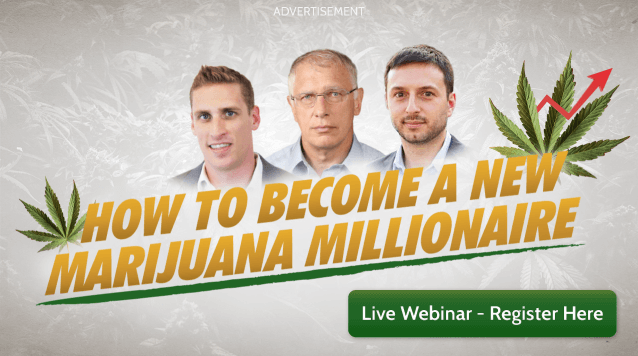 Altus Group (TSE:AIF) last announced its quarterly earnings data on Thursday, February 22nd. The company reported C$0.15 earnings per share for the quarter, missing the consensus estimate of C$0.50 by C($0.35). Altus Group had a negative return on equity of 3.34% and a negative net margin of 2.80%. The firm had revenue of C$122.74 million during the quarter, compared to analysts' expectations of C$123.83 million.
The company also recently disclosed a quarterly dividend, which will be paid on Monday, April 16th. Investors of record on Saturday, March 31st will be issued a $0.15 dividend. This represents a $0.60 annualized dividend and a yield of 1.84%. The ex-dividend date of this dividend is Wednesday, March 28th.
Several brokerages have recently issued reports on AIF. BMO Capital Markets decreased their target price on Altus Group from C$43.00 to C$40.00 in a research report on Friday, February 23rd. Scotiabank set a C$41.00 price objective on Altus Group and gave the stock a "sector perform" rating in a report on Wednesday, January 17th. Finally, TD Securities decreased their price objective on Altus Group from C$41.00 to C$40.00 and set a "buy" rating for the company in a report on Friday, February 23rd. Two investment analysts have rated the stock with a hold rating and three have assigned a buy rating to the stock. The company has an average rating of "Buy" and a consensus target price of C$39.29.
WARNING: This report was published by WKRB News and is owned by of WKRB News. If you are reading this report on another domain, it was illegally copied and reposted in violation of U.S. and international copyright and trademark law. The legal version of this report can be read at https://www.wkrb13.com/2018/03/31/angelo-bartolini-sells-2000-shares-of-altus-group-ltd-aif-stock.html.
Altus Group Company Profile
Altus Group Ltd provides independent advisory services, software and data solutions. The Company's segments include Property Tax Consulting (Property Tax); Research, Valuation & Advisory (RVA); ARGUS Software; Geomatics, and Cost Consulting & Project Management (Cost). The Property Tax segment performs property tax assessment reviews and appeals, and assists with property tax compliance filings.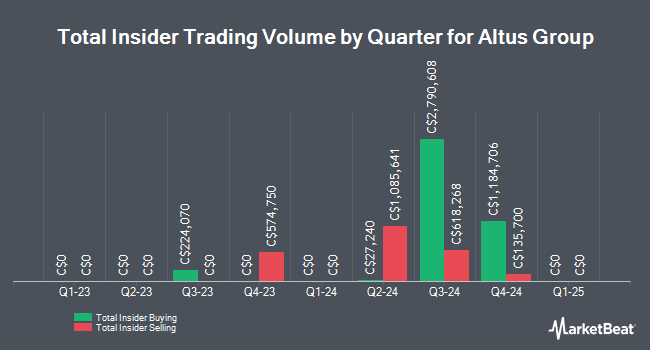 Receive News & Ratings for Altus Group Daily - Enter your email address below to receive a concise daily summary of the latest news and analysts' ratings for Altus Group and related companies with MarketBeat.com's FREE daily email newsletter.