VeriFone Holdings, Inc. (NYSE:PAY) has earned an average recommendation of "Hold" from the seventeen brokerages that are covering the firm, MarketBeat.com reports. One research analyst has rated the stock with a sell recommendation, twelve have given a hold recommendation and four have given a buy recommendation to the company. The average 1 year price objective among brokerages that have issued ratings on the stock in the last year is $20.67.
PAY has been the subject of a number of research reports. Tigress Financial reaffirmed a "buy" rating on shares of VeriFone in a research note on Tuesday, December 19th. Credit Suisse Group lifted their price objective on VeriFone from $20.00 to $21.00 and gave the company a "neutral" rating in a research note on Wednesday, December 13th. Argus reaffirmed a "hold" rating on shares of VeriFone in a research note on Tuesday, December 26th. Zacks Investment Research cut VeriFone from a "hold" rating to a "strong sell" rating in a research note on Monday, December 18th. Finally, Barclays reaffirmed a "hold" rating and issued a $21.00 price objective on shares of VeriFone in a research note on Friday, December 15th.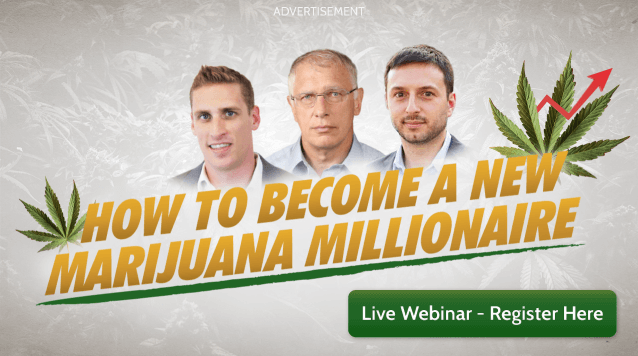 A number of institutional investors and hedge funds have recently added to or reduced their stakes in the stock. Xact Kapitalforvaltning AB acquired a new position in VeriFone during the 4th quarter worth $216,000. MetLife Investment Advisors LLC acquired a new position in VeriFone during the 4th quarter worth $2,183,000. Belpointe Asset Management LLC acquired a new position in VeriFone during the 4th quarter worth $237,000. Crestline Management LP acquired a new position in VeriFone during the 4th quarter worth $252,000. Finally, Millennium Management LLC grew its stake in VeriFone by 85.1% during the 4th quarter. Millennium Management LLC now owns 3,034,660 shares of the business services provider's stock worth $53,744,000 after purchasing an additional 1,395,432 shares in the last quarter.
PAY stock
traded down $0.08 during midday trading on Wednesday, hitting $15.38. 1,362,412 shares of the company's stock were exchanged, compared to its average volume of 1,757,106. The company has a quick ratio of 1.10, a current ratio of 1.35 and a debt-to-equity ratio of 0.93. The stock has a market cap of $1,697.21, a price-to-earnings ratio of 16.19, a price-to-earnings-growth ratio of 1.55 and a beta of 1.78. VeriFone has a 1-year low of $15.37 and a 1-year high of $21.48.
VeriFone (NYSE:PAY) last posted its earnings results on Thursday, March 8th. The business services provider reported $0.23 earnings per share (EPS) for the quarter, missing the consensus estimate of $0.25 by ($0.02). The business had revenue of $425.00 million for the quarter, compared to analyst estimates of $419.43 million. VeriFone had a positive return on equity of 14.11% and a negative net margin of 8.09%. VeriFone's revenue was up .0% compared to the same quarter last year. During the same period last year, the business earned $0.21 EPS. sell-side analysts anticipate that VeriFone will post 1.21 EPS for the current year.
VeriFone declared that its board has approved a stock buyback program on Tuesday, December 12th that authorizes the company to buyback $100.00 million in shares. This buyback authorization authorizes the business services provider to repurchase shares of its stock through open market purchases. Shares buyback programs are generally a sign that the company's board of directors believes its stock is undervalued.
TRADEMARK VIOLATION NOTICE: This story was first published by WKRB News and is the property of of WKRB News. If you are accessing this story on another publication, it was stolen and reposted in violation of international copyright & trademark laws. The correct version of this story can be viewed at https://www.wkrb13.com/2018/03/31/brokerages-set-verifone-holdings-inc-pay-price-target-at-20-40.html.
About VeriFone
VeriFone Systems, Inc offers payments and commerce solutions. The Company is engaged in designing, manufacturing, marketing and supplying a range of payment solutions and complementary services. It provides solutions and services for the retail point-of-sale (POS) that enable various forms of commerce.
Receive News & Ratings for VeriFone Daily - Enter your email address below to receive a concise daily summary of the latest news and analysts' ratings for VeriFone and related companies with MarketBeat.com's FREE daily email newsletter.