China Automotive Systems (NASDAQ:CAAS) released its quarterly earnings results on Thursday. The auto parts company reported $0.02 earnings per share for the quarter, missing the Zacks' consensus estimate of $0.21 by ($0.19), Fidelity Earnings reports. The company had revenue of $143.70 million during the quarter, compared to analysts' expectations of $138.36 million. China Automotive Systems had a positive return on equity of 6.21% and a negative net margin of 3.87%.
China Automotive Systems stock opened at $4.69 on Friday. The company has a market cap of $148.41, a PE ratio of 7.33 and a beta of 2.14. China Automotive Systems has a 52 week low of $4.30 and a 52 week high of $5.90.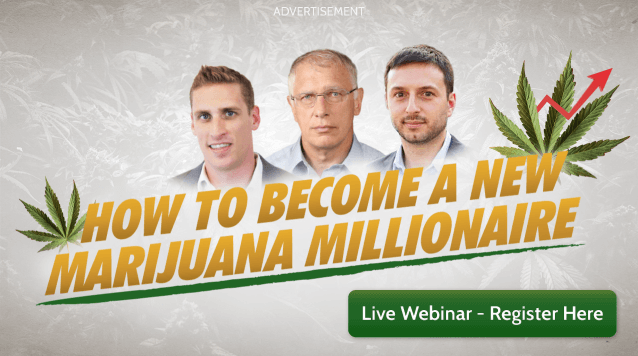 CAAS has been the subject of a number of analyst reports. ValuEngine upgraded China Automotive Systems from a "hold" rating to a "buy" rating in a report on Sunday, December 3rd. Zacks Investment Research upgraded China Automotive Systems from a "strong sell" rating to a "hold" rating in a report on Tuesday, January 16th.
COPYRIGHT VIOLATION WARNING: "China Automotive Systems (CAAS) Announces Earnings Results" was originally reported by WKRB News and is the sole property of of WKRB News. If you are viewing this article on another website, it was illegally stolen and republished in violation of U.S. & international copyright legislation. The legal version of this article can be accessed at https://www.wkrb13.com/2018/03/31/china-automotive-systems-caas-announces-earnings-results.html.
About China Automotive Systems
China Automotive Systems, Inc, through its subsidiaries, manufactures and sells automotive systems and components in the People's Republic of China, the United States, and internationally. It produces rack and pinion power steering gears for cars and light duty vehicles; integral power steering gears for heavy-duty vehicles; power steering parts for light duty vehicles; sensor modules; automobile steering systems and columns; and automobile electronic systems and parts.
Receive News & Ratings for China Automotive Systems Daily - Enter your email address below to receive a concise daily summary of the latest news and analysts' ratings for China Automotive Systems and related companies with MarketBeat.com's FREE daily email newsletter.