Ricoh (OTCMKTS:RICOY) was upgraded by Zacks Investment Research from a "hold" rating to a "buy" rating in a report released on Saturday. The firm presently has a $11.00 price target on the stock. Zacks Investment Research's price objective would indicate a potential upside of 14.12% from the company's current price.
According to Zacks, "Ricoh Company, Ltd. manufactures and markets office automation equipment. The Company's business segments are Imaging and Solutions, Industrial Products and Other. Ricoh's products include copiers, facsimiles, image scanners, printers (MFPs, laser printers and GELJET printers), digital and advanced electronic devices, such as semiconductor devices. The company also provides digital cameras, industrial, medical, and office equipment leasing services, support loans to small businesses and independent medical doctors, and logistics services in the delivery, distribution, and storage of products, such as electronic products, office equipment, and electronic and machinery parts. Ricoh Company, Ltd. is headquartered in Tokyo, Japan. "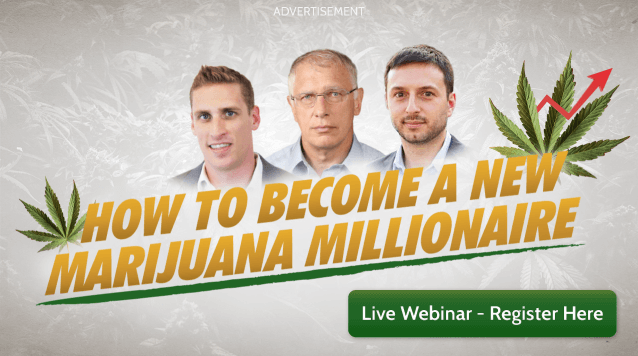 Shares of OTCMKTS RICOY opened at $9.64 on Friday. The firm has a market capitalization of $6,987.10, a price-to-earnings ratio of 240.98 and a beta of 0.19. The company has a quick ratio of 1.38, a current ratio of 1.66 and a debt-to-equity ratio of 0.59. Ricoh has a fifty-two week low of $7.70 and a fifty-two week high of $11.34.
Ricoh (OTCMKTS:RICOY) last announced its quarterly earnings data on Thursday, February 1st. The company reported $0.16 earnings per share for the quarter, beating the Thomson Reuters' consensus estimate of $0.07 by $0.09. The firm had revenue of $4.60 billion during the quarter, compared to analysts' expectations of $4.61 billion. Ricoh had a return on equity of 1.45% and a net margin of 0.80%.
WARNING: This piece was originally reported by WKRB News and is the sole property of of WKRB News. If you are accessing this piece on another publication, it was copied illegally and reposted in violation of international copyright & trademark legislation. The legal version of this piece can be viewed at https://www.wkrb13.com/2018/03/31/ricoh-ricoy-upgraded-to-buy-by-zacks-investment-research.html.
About Ricoh
Ricoh Company, Ltd. is engaged in integrated domestic and overseas manufacturing services. The Company's segments include Imaging & Solutions, Industrial Products and Other. The Company's Imaging & Solutions segment is engaged in office imaging, production printing and network system solutions. The Company's Industrial Products segment is engaged in manufacturing and sales of thermal media, optical equipment, semiconductors, electronic component and Inkjet head.
Receive News & Ratings for Ricoh Daily - Enter your email address below to receive a concise daily summary of the latest news and analysts' ratings for Ricoh and related companies with MarketBeat.com's FREE daily email newsletter.