Zacks Investment Research upgraded shares of Telenor ASA (OTCMKTS:TELNY) from a hold rating to a buy rating in a report published on Friday. Zacks Investment Research currently has $25.00 target price on the utilities provider's stock.
According to Zacks, "Telenor ASA is a leading telecommunications company in Norway, which is among the most advanced telecommunications markets in the world. It is a provider of mobile communications services worldwide. The Company has four segments: mobile communication, fixed line communication, TV-based activities (Broadcast), and others. The Telenor Group is dynamic and flexible in its business approach, always exploring new markets and new technologies to make long-term investments. This is part of the reason why Telenor has grown from a national telephone service company in Norway to one of the world's largest mobile provider. The Telenor Group is now a driving force in the industry, engaging in pioneering research and technology development and other areas that are important to develop the core business of Telenor further. "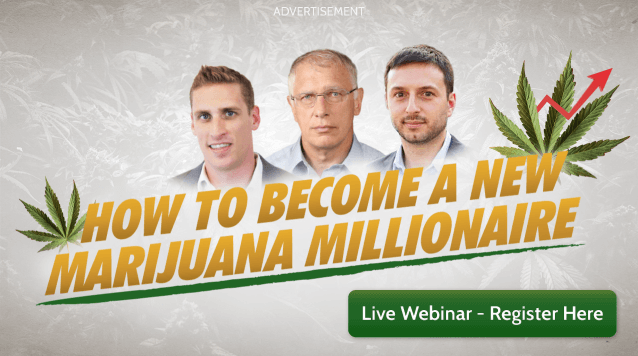 Separately, ValuEngine downgraded shares of Telenor ASA from a buy rating to a hold rating in a research note on Friday, January 5th.
Shares of
OTCMKTS:TELNY
opened at $22.78 on Friday. The company has a quick ratio of 0.69, a current ratio of 0.71 and a debt-to-equity ratio of 0.85. Telenor ASA has a 12 month low of $15.40 and a 12 month high of $24.49. The stock has a market capitalization of $34,203.21, a P/E ratio of 17.94, a price-to-earnings-growth ratio of 7.40 and a beta of 0.97.
Telenor ASA (OTCMKTS:TELNY) last announced its quarterly earnings results on Tuesday, January 30th. The utilities provider reported $0.19 EPS for the quarter. Telenor ASA had a net margin of 9.74% and a return on equity of 27.21%. The firm had revenue of $3.93 billion during the quarter. sell-side analysts forecast that Telenor ASA will post 1.38 earnings per share for the current year.
TRADEMARK VIOLATION NOTICE: This report was posted by WKRB News and is owned by of WKRB News. If you are reading this report on another publication, it was illegally copied and reposted in violation of US and international trademark & copyright laws. The original version of this report can be viewed at https://www.wkrb13.com/2018/03/31/telenor-asa-telny-upgraded-by-zacks-investment-research-to-buy.html.
Telenor ASA Company Profile
Telenor ASA is a telecommunication company. The Company's segments include Norway, Sweden, Denmark, Hungary, Bulgaria, Montenegro & Serbia, dtac-Thailand, Digi-Malaysia, Grameenphone-Bangladesh, Pakistan, India, Myanmar, Broadcast and Other units. The Company's main products and services are mobile communication, fixed line communication and broadcasting activities.
Receive News & Ratings for Telenor ASA Daily - Enter your email address below to receive a concise daily summary of the latest news and analysts' ratings for Telenor ASA and related companies with MarketBeat.com's FREE daily email newsletter.