Schwab Charles Investment Management Inc. purchased a new stake in OptiNose Inc (NASDAQ:OPTN) in the 4th quarter, according to the company in its most recent 13F filing with the SEC. The fund purchased 22,854 shares of the company's stock, valued at approximately $432,000. Schwab Charles Investment Management Inc. owned approximately 0.06% of OptiNose as of its most recent filing with the SEC.
In other OptiNose news, CEO Peter K. Miller purchased 5,054 shares of OptiNose stock in a transaction dated Friday, March 16th. The stock was acquired at an average price of $18.58 per share, for a total transaction of $93,903.32. The purchase was disclosed in a legal filing with the SEC, which is accessible through this link.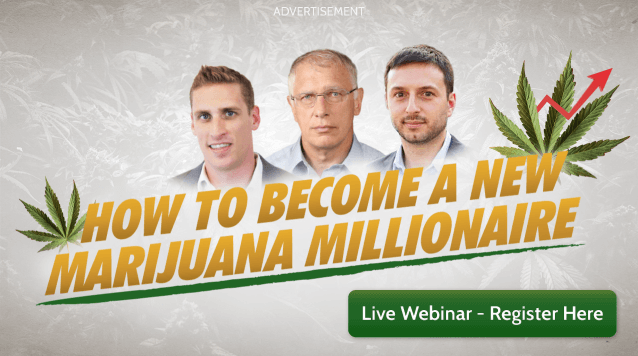 NASDAQ:OPTN opened at $20.02 on Friday. OptiNose Inc has a one year low of $15.01 and a one year high of $25.24. The company has a debt-to-equity ratio of 0.47, a quick ratio of 15.99 and a current ratio of 16.13.
OptiNose (NASDAQ:OPTN) last posted its quarterly earnings results on Tuesday, March 13th. The company reported ($0.64) EPS for the quarter, missing the consensus estimate of ($0.46) by ($0.18). sell-side analysts anticipate that OptiNose Inc will post -3 EPS for the current year.
OPTN has been the subject of several recent research reports. Piper Jaffray set a $28.00 price target on shares of OptiNose and gave the company a "buy" rating in a report on Monday, January 15th. Zacks Investment Research lowered shares of OptiNose from a "hold" rating to a "sell" rating in a report on Saturday, March 17th. One analyst has rated the stock with a sell rating and four have given a buy rating to the company. The company presently has an average rating of "Buy" and a consensus target price of $29.25.
COPYRIGHT VIOLATION WARNING: "22,854 Shares in OptiNose Inc (OPTN) Purchased by Schwab Charles Investment Management Inc." was originally reported by WKRB News and is owned by of WKRB News. If you are reading this report on another domain, it was stolen and republished in violation of U.S. and international copyright & trademark law. The original version of this report can be accessed at https://www.wkrb13.com/2018/04/01/22854-shares-in-optinose-inc-optn-purchased-by-schwab-charles-investment-management-inc.html.
OptiNose Company Profile
OptiNose, Inc is a pharmaceutical company. The Company is focused on the development and commercialization of products for patients treated by ear, nose and throat, or ENT, and allergy specialists. The Company's products candidates include XHANCE (Nasal Polyps), XHANCE (Chornic Sinusitis) OPN-300, OPN-021, and other.
Want to see what other hedge funds are holding OPTN? Visit HoldingsChannel.com to get the latest 13F filings and insider trades for OptiNose Inc (NASDAQ:OPTN).
Receive News & Ratings for OptiNose Daily - Enter your email address below to receive a concise daily summary of the latest news and analysts' ratings for OptiNose and related companies with MarketBeat.com's FREE daily email newsletter.