Advanced Emissions Solutions (NASDAQ:ADES) declared that its board has approved a share buyback program, which authorizes the company to repurchase $10.00 million in shares on Monday, March 26th. This repurchase authorization authorizes the industrial products company to buy up to 4.3% of its shares through open market purchases. Shares repurchase programs are generally an indication that the company's board of directors believes its shares are undervalued.
Shares of NASDAQ:ADES opened at $11.42 on Friday. The company has a market capitalization of $237.00, a PE ratio of 7.32 and a beta of 1.78. Advanced Emissions Solutions has a fifty-two week low of $7.00 and a fifty-two week high of $12.20.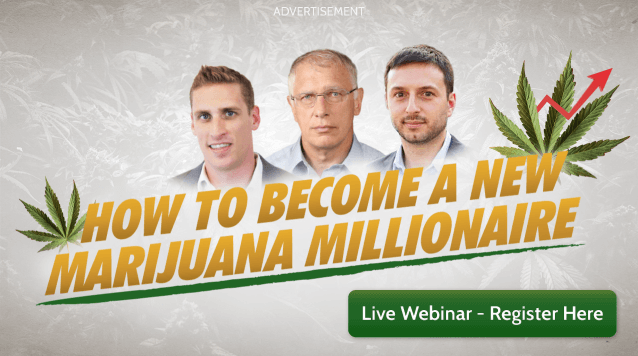 The firm also recently disclosed a quarterly dividend, which was paid on Thursday, March 8th. Stockholders of record on Wednesday, February 21st were issued a $0.25 dividend. The ex-dividend date was Tuesday, February 20th. This represents a $1.00 dividend on an annualized basis and a dividend yield of 8.76%. Advanced Emissions Solutions's payout ratio is 64.10%.
A number of research firms have commented on ADES.
Zacks Investment Research
raised shares of Advanced Emissions Solutions from a "hold" rating to a "strong-buy" rating and set a $12.00 price target for the company in a research note on Thursday, March 15th. HC Wainwright restated a "buy" rating and issued a $18.00 price objective on shares of Advanced Emissions Solutions in a report on Wednesday, March 14th. Finally,
ValuEngine
lowered shares of Advanced Emissions Solutions from a "buy" rating to a "hold" rating in a report on Friday, February 2nd. One equities research analyst has rated the stock with a hold rating, two have issued a buy rating and one has assigned a strong buy rating to the stock. The company has an average rating of "Buy" and an average target price of $16.67.
ILLEGAL ACTIVITY NOTICE: This piece of content was originally reported by WKRB News and is the property of of WKRB News. If you are reading this piece of content on another domain, it was stolen and republished in violation of international trademark and copyright laws. The original version of this piece of content can be accessed at https://www.wkrb13.com/2018/04/01/advanced-emissions-solutions-ades-board-of-directors-authorizes-share-repurchase-plan.html.
About Advanced Emissions Solutions
ADA-ES, Inc (ADA) develops, offers, and implements environmental technologies and provides equipment and specialty chemicals that enable coal-fueled power plants to meet emissions regulations by enhancing existing air pollution control equipment. ADA's wholly owned subsidiaries include Advanced Emissions Solutions, Inc, ADA Intellectual Property, LLC and ADA Environmental Solutions, LLC.
Receive News & Ratings for Advanced Emissions Solutions Daily - Enter your email address below to receive a concise daily summary of the latest news and analysts' ratings for Advanced Emissions Solutions and related companies with MarketBeat.com's FREE daily email newsletter.