Wall Street brokerages expect Exfo Inc (NASDAQ:EXFO) (TSE:EXF) to post earnings per share (EPS) of $0.05 for the current fiscal quarter, according to Zacks Investment Research. Three analysts have made estimates for Exfo's earnings. The lowest EPS estimate is $0.04 and the highest is $0.05. Exfo reported earnings per share of $0.02 in the same quarter last year, which would suggest a positive year-over-year growth rate of 150%. The firm is expected to issue its next earnings report after the market closes on Tuesday, April 10th.
On average, analysts expect that Exfo will report full-year earnings of $0.24 per share for the current financial year, with EPS estimates ranging from $0.23 to $0.25. For the next year, analysts forecast that the company will post earnings of $0.34 per share. Zacks Investment Research's EPS averages are a mean average based on a survey of sell-side research firms that cover Exfo.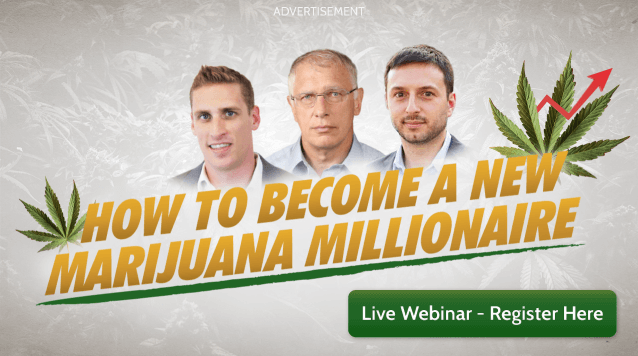 Exfo (NASDAQ:EXFO) (TSE:EXF) last released its quarterly earnings results on Tuesday, January 9th. The communications equipment provider reported $0.06 earnings per share for the quarter, beating the consensus estimate of $0.05 by $0.01. Exfo had a return on equity of 5.22% and a net margin of 0.09%. The firm had revenue of $63.39 million for the quarter, compared to analysts' expectations of $62.80 million.
A number of brokerages recently commented on EXFO. BidaskClub raised Exfo from a "sell" rating to a "hold" rating in a report on Friday, February 23rd.
Zacks Investment Research
raised Exfo from a "sell" rating to a "hold" rating in a report on Tuesday, March 13th. Six equities research analysts have rated the stock with a hold rating and one has issued a buy rating to the company's stock. Exfo has an average rating of "Hold" and a consensus target price of $5.35.
A number of institutional investors have recently made changes to their positions in EXFO. JPMorgan Chase & Co. raised its holdings in Exfo by 107.7% in the 3rd quarter. JPMorgan Chase & Co. now owns 28,553 shares of the communications equipment provider's stock worth $107,000 after purchasing an additional 14,803 shares during the period. Mackenzie Financial Corp bought a new position in Exfo in the 4th quarter worth $4,009,000. Finally, White Pine Capital LLC raised its holdings in Exfo by 30.2% in the 4th quarter. White Pine Capital LLC now owns 256,465 shares of the communications equipment provider's stock worth $1,116,000 after purchasing an additional 59,475 shares during the period. 14.77% of the stock is currently owned by institutional investors.
Shares of Exfo stock opened at $4.20 on Friday. Exfo has a one year low of $3.72 and a one year high of $6.00. The firm has a market capitalization of $230.70, a P/E ratio of 20.00 and a beta of 0.52. The company has a current ratio of 2.11, a quick ratio of 1.39 and a debt-to-equity ratio of 0.01.
COPYRIGHT VIOLATION NOTICE: "Analysts Expect Exfo Inc (EXFO) to Announce $0.05 EPS" was reported by WKRB News and is owned by of WKRB News. If you are viewing this piece on another website, it was stolen and reposted in violation of US and international copyright laws. The correct version of this piece can be accessed at https://www.wkrb13.com/2018/04/01/analysts-expect-exfo-inc-exfo-to-announce-0-05-eps.html.
About Exfo
EXFO Inc is a Canada-based company, which provides communications service providers (CSPs) and data center, cloud and Web-scale operators with field test, service assurance and analytics solutions to ensure the deployment, maintenance and management of physical, virtual, fixed and mobile networks. It focuses on network infrastructures: fourth generation (4G)/long-term evolution (LTE), wireless backhaul, small cells and distributed antenna systems (DAS), 100G network upgrades and fiber-to-the-home (FTTH)/fiber-to-the-curb (FTTC)/fiber-to-the-node (FTTN) deployments.
Get a free copy of the Zacks research report on Exfo (EXFO)
For more information about research offerings from Zacks Investment Research, visit Zacks.com
Receive News & Ratings for Exfo Daily - Enter your email address below to receive a concise daily summary of the latest news and analysts' ratings for Exfo and related companies with MarketBeat.com's FREE daily email newsletter.