Shares of Wesco Aircraft Holdings Inc (NYSE:WAIR) have been assigned an average recommendation of "Hold" from the ten ratings firms that are presently covering the firm, MarketBeat reports. Six equities research analysts have rated the stock with a hold recommendation, two have given a buy recommendation and one has issued a strong buy recommendation on the company. The average 12-month price objective among brokers that have issued ratings on the stock in the last year is $9.30.
Several brokerages have recently weighed in on WAIR. ValuEngine raised shares of Wesco Aircraft from a "buy" rating to a "strong-buy" rating in a research report on Sunday, December 31st. Zacks Investment Research raised shares of Wesco Aircraft from a "hold" rating to a "buy" rating and set a $11.00 price target on the stock in a research report on Saturday, March 10th. Finally, Longbow Research started coverage on shares of Wesco Aircraft in a research report on Thursday, January 4th. They issued a "neutral" rating on the stock.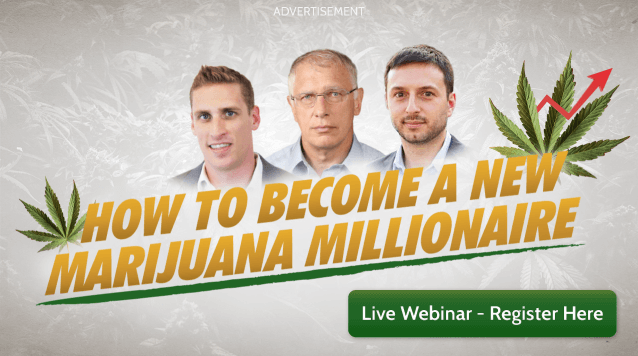 Shares of WAIR stock traded up $0.25 on Friday, hitting $10.25. 944,956 shares of the stock traded hands, compared to its average volume of 692,770. The company has a current ratio of 3.93, a quick ratio of 1.06 and a debt-to-equity ratio of 1.21. The stock has a market cap of $1,020.01, a price-to-earnings ratio of 18.98, a PEG ratio of 1.22 and a beta of 0.28. Wesco Aircraft has a twelve month low of $6.05 and a twelve month high of $12.53.
Wesco Aircraft (NYSE:WAIR) last announced its quarterly earnings results on Thursday, February 8th. The aerospace company reported $0.15 earnings per share for the quarter, missing the consensus estimate of $0.17 by ($0.02). The firm had revenue of $363.10 million for the quarter, compared to analyst estimates of $346.96 million. Wesco Aircraft had a negative net margin of 17.26% and a positive return on equity of 7.42%. The company's revenue was up 7.0% compared to the same quarter last year. During the same period in the previous year, the firm posted $0.19 EPS. equities research analysts predict that Wesco Aircraft will post 0.7 EPS for the current year.
In related news, major shareholder Makaira Partners Llc bought 69,600 shares of the firm's stock in a transaction on Thursday, March 1st. The shares were bought at an average price of $9.27 per share, with a total value of $645,192.00. The purchase was disclosed in a filing with the Securities & Exchange Commission, which is available through this hyperlink. Insiders acquired 893,610 shares of company stock worth $7,881,718 in the last ninety days. 10.30% of the stock is currently owned by corporate insiders.
Large investors have recently modified their holdings of the business. MetLife Investment Advisors LLC purchased a new stake in Wesco Aircraft during the fourth quarter worth about $106,000. Teacher Retirement System of Texas purchased a new stake in Wesco Aircraft during the fourth quarter worth about $137,000. Metropolitan Life Insurance Co. NY purchased a new stake in Wesco Aircraft during the fourth quarter worth about $138,000. Huber Capital Management LLC purchased a new stake in Wesco Aircraft during the third quarter worth about $154,000. Finally, Two Sigma Advisers LP purchased a new stake in Wesco Aircraft during the fourth quarter worth about $161,000. Institutional investors own 89.55% of the company's stock.
COPYRIGHT VIOLATION WARNING: "Brokerages Set Wesco Aircraft Holdings Inc (WAIR) PT at $9.30" was reported by WKRB News and is the sole property of of WKRB News. If you are viewing this news story on another website, it was illegally copied and republished in violation of US & international copyright legislation. The correct version of this news story can be viewed at https://www.wkrb13.com/2018/04/01/brokerages-set-wesco-aircraft-holdings-inc-wair-pt-at-9-30.html.
Wesco Aircraft Company Profile
Wesco Aircraft Holdings, Inc is a distributor and provider of supply chain management services to the global aerospace industry. The Company operates through two segments: North America and Rest of World. As of September 30, 2016, the Company supplied over 565,000 active stock-keeping units (SKUs), including C-class hardware, chemicals, electronic components, bearings, tools and machined parts.
Receive News & Ratings for Wesco Aircraft Daily - Enter your email address below to receive a concise daily summary of the latest news and analysts' ratings for Wesco Aircraft and related companies with MarketBeat.com's FREE daily email newsletter.