China Coal Energy (OTCMKTS:CCOZY) was upgraded by Zacks Investment Research from a "hold" rating to a "buy" rating in a research report issued on Friday. The firm presently has a $9.25 price target on the stock. Zacks Investment Research's price target points to a potential upside of 13.64% from the company's current price.
According to Zacks, "China Coal Energy Company Limited is engaged in integrating engineering and technological service businesses comprising of coal production, sales and trading. It deals in coal chemical, coal mining equipment manufacturing, pit mouth power generation, coal mine design etc. The main businesses of the Company are coking operations, coal mining equipment manufacturing and coal mine design and consultation. Coal business involves in production and distribution of steam coal and coking coal. Coking business provides metallurgy coke and forging coke. Coke mining equipment business offers hydraulic supports, scraper conveyors, loaders, boring machines, shearers and mining electrical motors, among others. China Coal Energy Company Limited is headquartered in Beijing, China. "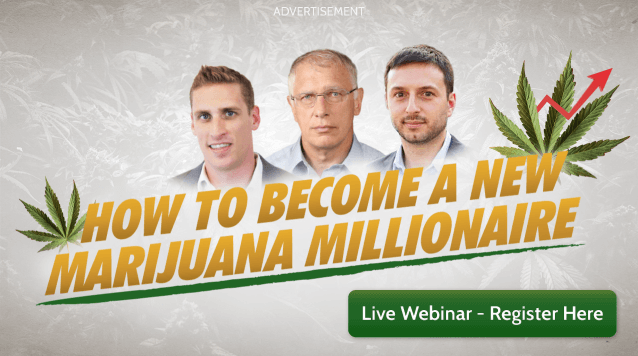 OTCMKTS CCOZY opened at $8.14 on Friday. China Coal Energy has a fifty-two week low of $8.14 and a fifty-two week high of $9.47. The firm has a market capitalization of $1,671.41, a PE ratio of 9.93, a P/E/G ratio of 2.89 and a beta of 1.64. The company has a quick ratio of 0.67, a current ratio of 0.78 and a debt-to-equity ratio of 0.66.
WARNING: "China Coal Energy (CCOZY) Upgraded at Zacks Investment Research" was originally reported by WKRB News and is owned by of WKRB News. If you are viewing this piece on another site, it was copied illegally and republished in violation of US & international copyright & trademark law. The correct version of this piece can be accessed at https://www.wkrb13.com/2018/04/01/china-coal-energy-ccozy-upgraded-at-zacks-investment-research.html.
China Coal Energy Company Profile
China Coal Energy Company Limited engages in the production and sale of coal in the People's Republic of China and internationally. The company operates through Coal, Coal-Chemical Product, and Mining Machinery segments. The company primarily offers thermal and coking coal. It is also involved in the production and sale of coke, methanol, urea, olefin, synthetic ammonia, and other coal chemical products; design, research and development, manufacture, and sale of coal mining machinery and equipment; provision of after-sales services; and production and sale of electricity, as well as primary aluminum.
Get a free copy of the Zacks research report on China Coal Energy (CCOZY)
For more information about research offerings from Zacks Investment Research, visit Zacks.com
Receive News & Ratings for China Coal Energy Daily - Enter your email address below to receive a concise daily summary of the latest news and analysts' ratings for China Coal Energy and related companies with MarketBeat.com's FREE daily email newsletter.