Advisor Group Inc. boosted its stake in Pioneer Floating Rate (NYSE:PHD) by 320.1% during the 4th quarter, according to its most recent Form 13F filing with the Securities and Exchange Commission (SEC). The fund owned 32,926 shares of the investment management company's stock after acquiring an additional 25,088 shares during the period. Advisor Group Inc.'s holdings in Pioneer Floating Rate were worth $377,000 at the end of the most recent quarter.
Separately, City of London Investment Management Co. Ltd. boosted its holdings in Pioneer Floating Rate by 88.2% in the fourth quarter. City of London Investment Management Co. Ltd. now owns 306,715 shares of the investment management company's stock valued at $3,515,000 after acquiring an additional 143,731 shares during the last quarter.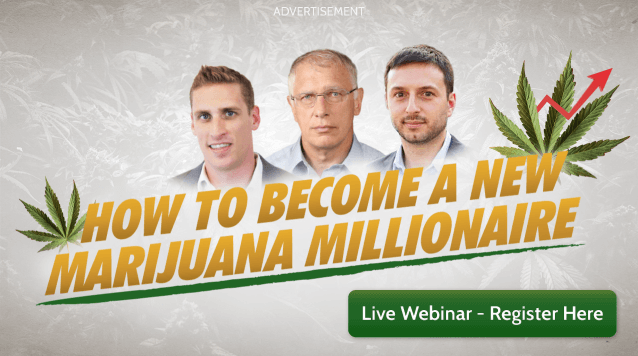 Shares of PHD stock opened at $11.65 on Monday. Pioneer Floating Rate has a one year low of $11.27 and a one year high of $12.45.
The business also recently announced a monthly dividend, which was paid on Thursday, March 29th. Investors of record on Wednesday, March 14th were issued a $0.06 dividend. This represents a $0.72 annualized dividend and a yield of 6.18%. The ex-dividend date of this dividend was Tuesday, March 13th.
ILLEGAL ACTIVITY WARNING: This article was first published by WKRB News and is owned by of WKRB News. If you are reading this article on another website, it was illegally stolen and reposted in violation of international trademark & copyright laws. The legal version of this article can be accessed at https://www.wkrb13.com/2018/04/02/advisor-group-inc-has-377000-position-in-pioneer-floating-rate-phd.html.
About Pioneer Floating Rate
Pioneer Floating Rate Trust (Trust) is a diversified, closed-end management investment company. The investment objective of the Trust is to provide a high level of current income and the Trust may seek preservation of capital to the extent consistent with its investment objective of high current income, as a secondary objective.
Want to see what other hedge funds are holding PHD? Visit HoldingsChannel.com to get the latest 13F filings and insider trades for Pioneer Floating Rate (NYSE:PHD).
Receive News & Ratings for Pioneer Floating Rate Daily - Enter your email address below to receive a concise daily summary of the latest news and analysts' ratings for Pioneer Floating Rate and related companies with MarketBeat.com's FREE daily email newsletter.