Shares of Carnival plc (LON:CCL) have been given a consensus recommendation of "Hold" by the seven research firms that are currently covering the firm, MarketBeat reports. Five research analysts have rated the stock with a hold rating and two have given a buy rating to the company. The average 1 year price objective among analysts that have issued ratings on the stock in the last year is GBX 5,453.33 ($75.34).
Several research firms have weighed in on CCL. Morgan Stanley boosted their price target on Carnival from GBX 5,000 ($69.08) to GBX 5,100 ($70.46) and gave the stock an "equal weight" rating in a research report on Thursday, March 8th. Shore Capital reaffirmed a "hold" rating on shares of Carnival in a research report on Friday, March 23rd. Finally, HSBC reaffirmed a "buy" rating and set a GBX 5,500 ($75.99) price target on shares of Carnival in a research report on Friday, February 16th.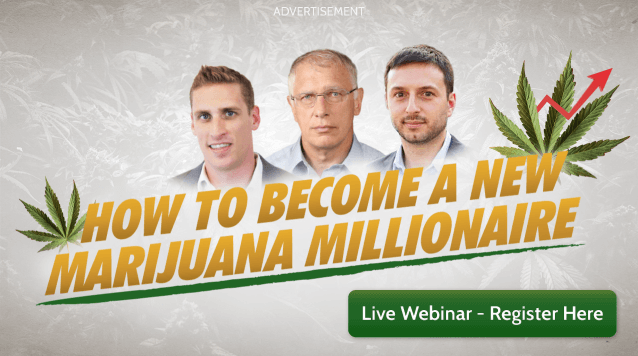 Shares of LON:CCL remained flat at $GBX 4,580 ($63.28) during trading on Wednesday. Carnival has a one year low of GBX 4,437 ($61.30) and a one year high of GBX 5,435 ($75.09).
The firm also recently announced a dividend, which was paid on Friday, March 16th. Investors of record on Thursday, February 22nd were issued a dividend of $0.45 per share. This represents a dividend yield of 0.65%. The ex-dividend date of this dividend was Thursday, February 22nd.
COPYRIGHT VIOLATION NOTICE: "Carnival plc (CCL) Receives Consensus Recommendation of "Hold" from Analysts" was first posted by WKRB News and is owned by of WKRB News. If you are reading this story on another domain, it was illegally stolen and reposted in violation of United States & international copyright & trademark legislation. The original version of this story can be read at https://www.wkrb13.com/2018/04/02/carnival-plc-ccl-receives-consensus-recommendation-of-hold-from-analysts.html.
About Carnival
Carnival plc is a leisure travel company. The Company's segments include North America, and Europe, Australia & Asia (EAA). Its North America segment includes Carnival Cruise Line, Princess Cruises (Princess), Holland America Line and Seabourn. Its EAA segment includes Costa Cruises (Costa), AIDA Cruises (AIDA), P&O Cruises (the United Kingdom), P&O Cruises (Australia) and Cunard.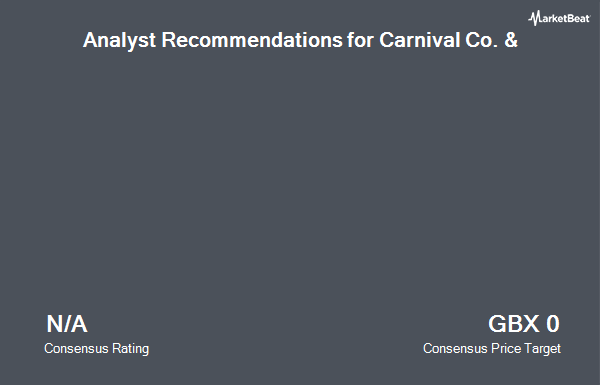 Receive News & Ratings for Carnival Daily - Enter your email address below to receive a concise daily summary of the latest news and analysts' ratings for Carnival and related companies with MarketBeat.com's FREE daily email newsletter.