Jane Street Group LLC trimmed its position in First Trust ISE Glbl Pltnm Indx Fnd (NASDAQ:FTAG) by 39.3% during the fourth quarter, according to the company in its most recent disclosure with the Securities and Exchange Commission (SEC). The institutional investor owned 29,162 shares of the company's stock after selling 18,861 shares during the period. Jane Street Group LLC owned approximately 12.15% of First Trust ISE Glbl Pltnm Indx Fnd worth $821,000 at the end of the most recent quarter.
Shares of First Trust ISE Glbl Pltnm Indx Fnd stock opened at $26.59 on Monday. First Trust ISE Glbl Pltnm Indx Fnd has a one year low of $24.24 and a one year high of $29.98.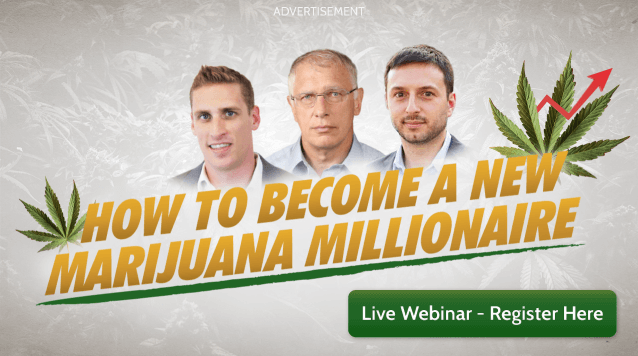 The company also recently declared a quarterly dividend, which was paid on Thursday, March 29th. Stockholders of record on Friday, March 23rd were issued a $0.0256 dividend. The ex-dividend date of this dividend was Thursday, March 22nd. This represents a $0.10 dividend on an annualized basis and a dividend yield of 0.39%.
COPYRIGHT VIOLATION WARNING: This news story was originally posted by WKRB News and is the sole property of of WKRB News. If you are reading this news story on another domain, it was illegally stolen and republished in violation of U.S. & international copyright legislation. The original version of this news story can be read at https://www.wkrb13.com/2018/04/02/first-trust-ise-glbl-pltnm-indx-fnd-ftag-shares-sold-by-jane-street-group-llc.html.
About First Trust ISE Glbl Pltnm Indx Fnd
First Trust ISE Global Platinum Index Fund (the Fund) seeks investment results that correspond generally to the price and yield of the ISE Global Platinum Index (the Index). The Fund will normally invest at least 90% of its net assets in securities that comprise the Index or in depositary receipts representing foreign securities in the Index.
Receive News & Ratings for First Trust ISE Glbl Pltnm Indx Fnd Daily - Enter your email address below to receive a concise daily summary of the latest news and analysts' ratings for First Trust ISE Glbl Pltnm Indx Fnd and related companies with MarketBeat.com's FREE daily email newsletter.