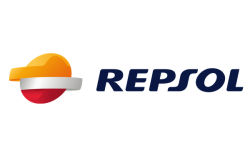 Citigroup upgraded shares of Repsol (OTCMKTS:REPYY) from a neutral rating to a buy rating in a report issued on Thursday, Marketbeat Ratings reports.
Other analysts have also recently issued reports about the stock. Zacks Investment Research upgraded shares of Repsol from a hold rating to a buy rating and set a $22.00 price target on the stock in a research note on Friday, January 19th. ValuEngine cut shares of Repsol from a strong-buy rating to a buy rating in a research note on Wednesday, March 7th. Finally, Deutsche Bank upgraded shares of Repsol from a sell rating to a hold rating in a research note on Monday, December 4th. Five analysts have rated the stock with a hold rating and four have issued a buy rating to the company. Repsol presently has an average rating of Hold and a consensus price target of $20.50.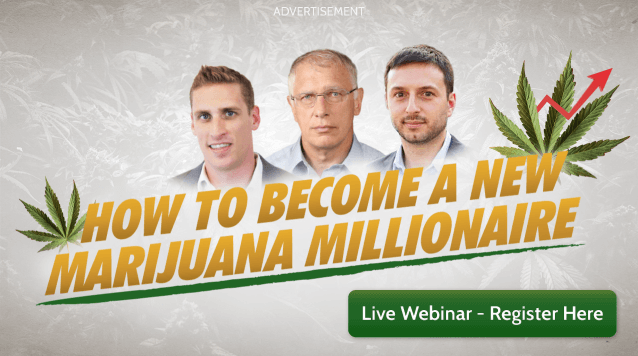 Shares of REPYY stock opened at $17.82 on Thursday. The company has a market cap of $27,218.20, a P/E ratio of 12.55, a price-to-earnings-growth ratio of -1.15 and a beta of 1.38. The company has a debt-to-equity ratio of 0.27, a quick ratio of 0.87 and a current ratio of 1.12. Repsol has a 12 month low of $15.07 and a 12 month high of $19.83.
COPYRIGHT VIOLATION WARNING: This article was posted by WKRB News and is owned by of WKRB News. If you are viewing this article on another website, it was illegally stolen and republished in violation of United States and international copyright & trademark law. The correct version of this article can be read at https://www.wkrb13.com/2018/04/02/repsol-repyy-raised-to-buy-at-citigroup.html.
Repsol Company Profile
Repsol, SA operates as an integrated energy company worldwide. Its Upstream segment engages in the exploration and development of crude oil and natural gas reserves. The company's Downstream segment in involved in refining and petro chemistry; trading and transportation of crude oil and oil products; commercialization of oil products, petrochemical, and LPG; and the commercialization, transport, and regasification of natural gas and liquefied natural gas (LNG).
Receive News & Ratings for Repsol Daily - Enter your email address below to receive a concise daily summary of the latest news and analysts' ratings for Repsol and related companies with MarketBeat.com's FREE daily email newsletter.