Zacks Investment Research upgraded shares of Rex Energy (NASDAQ:REXX) from a sell rating to a buy rating in a report published on Thursday morning. Zacks Investment Research currently has $1.00 price objective on the oil and gas exploration company's stock.
According to Zacks, "Rex Energy Corporation is an independent oil and gas company operating in the Illinois Basin, the Appalachian Basin and the southwestern region of the United States. The Company pursues a balanced growth strategy of exploiting its sizable inventory of lower-risk developmental drilling locations, pursuing its higher-potential exploration drilling and enhanced oil recovery projects, and actively seeking to acquire complementary oil and natural gas properties. "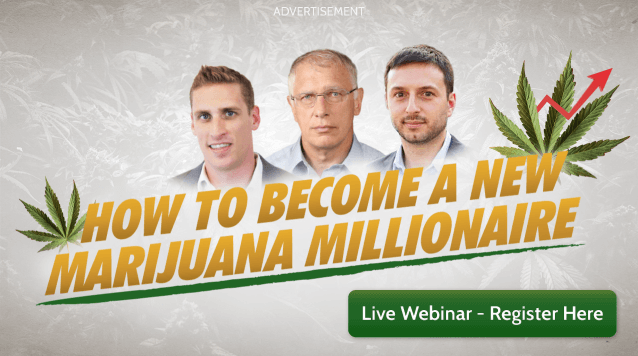 Separately, Northland Securities set a $2.00 target price on shares of Rex Energy and gave the company a hold rating in a report on Monday, December 11th. One research analyst has rated the stock with a sell rating, four have issued a hold rating and one has assigned a buy rating to the company's stock. The stock presently has an average rating of Hold and an average price target of $2.54.
Shares of
NASDAQ REXX
opened at $0.91 on Thursday. The company has a market cap of $9.06, a PE ratio of -0.19 and a beta of 2.12. The company has a debt-to-equity ratio of -18.86, a current ratio of 0.36 and a quick ratio of 0.33. Rex Energy has a 1 year low of $0.85 and a 1 year high of $5.50.
WARNING: This article was first published by WKRB News and is the property of of WKRB News. If you are accessing this article on another website, it was illegally copied and reposted in violation of U.S. and international trademark & copyright legislation. The correct version of this article can be viewed at https://www.wkrb13.com/2018/04/02/rex-energy-rexx-upgraded-to-buy-by-zacks-investment-research.html.
Rex Energy Company Profile
Rex Energy Corporation is an independent oil, natural gas liquid (NGL) and natural gas company. The Company has operations in the Appalachian Basin and Illinois Basin. In the Appalachian Basin, the Company is focused on its Marcellus Shale, Utica Shale and Upper Devonian (Burkett) Shale drilling and exploration activities.
Get a free copy of the Zacks research report on Rex Energy (REXX)
For more information about research offerings from Zacks Investment Research, visit Zacks.com
Receive News & Ratings for Rex Energy Daily - Enter your email address below to receive a concise daily summary of the latest news and analysts' ratings for Rex Energy and related companies with MarketBeat.com's FREE daily email newsletter.