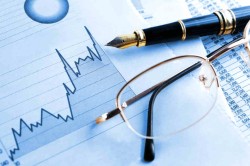 Schwab Charles Investment Management Inc. decreased its position in Tiptree Inc (NASDAQ:TIPT) by 17.0% in the 4th quarter, according to the company in its most recent filing with the Securities & Exchange Commission. The institutional investor owned 46,300 shares of the financial services provider's stock after selling 9,500 shares during the period. Schwab Charles Investment Management Inc. owned about 0.12% of Tiptree worth $276,000 as of its most recent SEC filing.
Separately, State Street Corp raised its holdings in Tiptree by 5.7% in the 2nd quarter. State Street Corp now owns 397,363 shares of the financial services provider's stock valued at $2,801,000 after acquiring an additional 21,556 shares in the last quarter. 54.16% of the stock is owned by hedge funds and other institutional investors.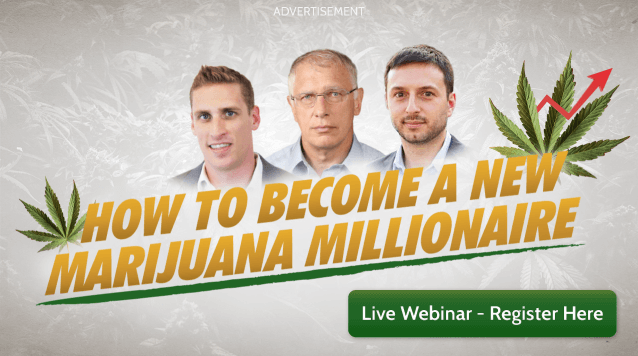 In related news, CEO Jonathan Ilany bought 4,600 shares of the company's stock in a transaction dated Friday, March 16th. The stock was acquired at an average cost of $6.23 per share, with a total value of $28,658.00. The transaction was disclosed in a filing with the SEC, which is available at this link. Corporate insiders own 35.53% of the company's stock.
Tiptree stock
opened at $6.35 on Monday. Tiptree Inc has a 12 month low of $5.35 and a 12 month high of $7.60.
Tiptree (NASDAQ:TIPT) last issued its earnings results on Wednesday, March 14th. The financial services provider reported ($0.08) earnings per share (EPS) for the quarter. Tiptree had a negative return on equity of 2.92% and a net margin of 0.57%. The company had revenue of $151.43 million during the quarter.
Tiptree declared that its Board of Directors has initiated a share buyback program on Monday, March 19th that authorizes the company to repurchase $20.00 million in shares. This repurchase authorization authorizes the financial services provider to purchase shares of its stock through open market purchases. Shares repurchase programs are often an indication that the company's management believes its stock is undervalued.
The business also recently announced a quarterly dividend, which will be paid on Monday, April 2nd. Stockholders of record on Monday, March 26th will be issued a $0.03 dividend. The ex-dividend date is Friday, March 23rd. This represents a $0.12 dividend on an annualized basis and a dividend yield of 1.89%.
Separately, BidaskClub raised Tiptree from a "sell" rating to a "hold" rating in a report on Monday, March 26th.
COPYRIGHT VIOLATION NOTICE: "Schwab Charles Investment Management Inc. Sells 9,500 Shares of Tiptree Inc (TIPT)" was originally published by WKRB News and is owned by of WKRB News. If you are accessing this piece of content on another publication, it was stolen and reposted in violation of US & international trademark and copyright laws. The original version of this piece of content can be viewed at https://www.wkrb13.com/2018/04/02/schwab-charles-investment-management-inc-sells-9500-shares-of-tiptree-inc-tipt.html.
About Tiptree
Tiptree Inc, formerly Tiptree Financial Inc, is a diversified holding company that acquires and manages controlling interests of operating businesses. The Company conducts its operations through Tiptree Operating Company, LLC (the Operating Company). It operates through four segments: specialty insurance, asset management, senior living and specialty finance.
Want to see what other hedge funds are holding TIPT? Visit HoldingsChannel.com to get the latest 13F filings and insider trades for Tiptree Inc (NASDAQ:TIPT).
Receive News & Ratings for Tiptree Daily - Enter your email address below to receive a concise daily summary of the latest news and analysts' ratings for Tiptree and related companies with MarketBeat.com's FREE daily email newsletter.