Zacks Investment Research lowered shares of SouthCrest Financial Group (OTCMKTS:SCSG) from a buy rating to a hold rating in a research note issued to investors on Thursday morning.
According to Zacks, "SouthCrest Financial Group, Inc., through its subsidiaries, provides commercial and community-banking products and services. It is the parent company of four bank subsidiaries, Bank of Upson, The First National Bank of Polk County, Peachtree and Bank of Chickamauga. It offers various deposit products, consumer loans to individuals; commercial loans to small and medium-sized businesses, and professional organizations; and secured real estate loans, including residential and commercial construction loans, and first and second mortgage loans for the acquisition and improvement of personal residences. In addition, it provides traveler's checks; brokerage services for stocks, bonds, mutual funds, IRA's, 529 plans, retirement plans, certificates of deposit, and insurance products; and estate analysis, consultation, and estate and agency accounts, as well as non-profit agency services. The company is headquartered in Fayetteville, Georgia. "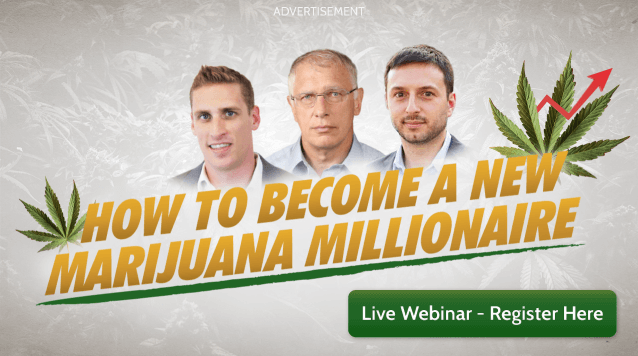 Shares of SouthCrest Financial Group stock opened at $9.90 on Thursday. The firm has a market cap of $61.04, a price-to-earnings ratio of 6.35 and a beta of 0.20. SouthCrest Financial Group has a 52 week low of $8.10 and a 52 week high of $11.50.
COPYRIGHT VIOLATION NOTICE: "SouthCrest Financial Group (SCSG) Cut to Hold at Zacks Investment Research" was reported by WKRB News and is the sole property of of WKRB News. If you are reading this story on another website, it was illegally stolen and republished in violation of US and international trademark & copyright laws. The correct version of this story can be read at https://www.wkrb13.com/2018/04/02/southcrest-financial-group-scsg-cut-to-hold-at-zacks-investment-research.html.
About SouthCrest Financial Group
SouthCrest Financial Group, Inc is a bank holding company for SouthCrest Bank, N.A. (the Bank). The Bank is a retail bank operation, which offers consumer and commercial loans, checking, savings, credit cards, debit cards, online banking and bill pay services. The Company operates 10 branches throughout Georgia.
Get a free copy of the Zacks research report on SouthCrest Financial Group (SCSG)
For more information about research offerings from Zacks Investment Research, visit Zacks.com
Receive News & Ratings for SouthCrest Financial Group Daily - Enter your email address below to receive a concise daily summary of the latest news and analysts' ratings for SouthCrest Financial Group and related companies with MarketBeat.com's FREE daily email newsletter.