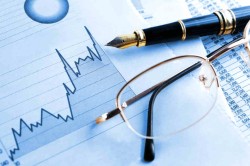 SPDR Wells Fargo Prfd Stk ETF (NYSEARCA:PSK) declared a quarterly dividend on Monday, April 2nd, Wall Street Journal reports. Investors of record on Tuesday, April 3rd will be paid a dividend of 0.20 per share on Friday, April 6th. This represents a $0.80 dividend on an annualized basis and a yield of 1.86%. The ex-dividend date of this dividend is Monday, April 2nd.
PSK traded down $0.35 during trading on Monday, reaching $43.10. The company had a trading volume of 35,494 shares, compared to its average volume of 110,179. SPDR Wells Fargo Prfd Stk ETF has a 12-month low of $41.81 and a 12-month high of $45.44.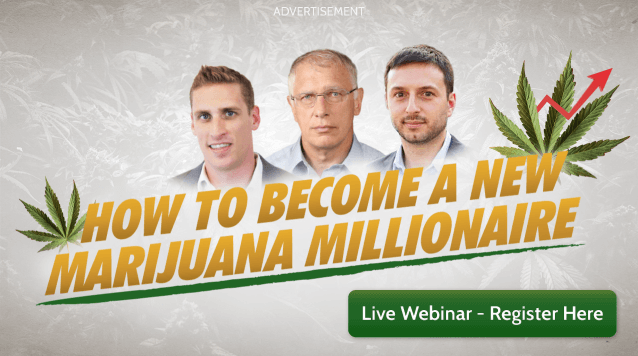 Separately, AltaCorp Capital restated a "hold" rating and set a $36.00 price objective on shares of SPDR Wells Fargo Prfd Stk ETF in a research report on Monday, January 15th.
ILLEGAL ACTIVITY NOTICE: This report was originally posted by WKRB News and is owned by of WKRB News. If you are accessing this report on another website, it was illegally copied and reposted in violation of United States & international copyright and trademark law. The legal version of this report can be read at https://www.wkrb13.com/2018/04/02/spdr-wells-fargo-prfd-stk-etf-plans-quarterly-dividend-of-0-20-psk.html.
SPDR Wells Fargo Prfd Stk ETF Company Profile
SPDR Wells Fargo Preferred Stock ETF (the Fund) seeks to replicate the total return of the Wells Fargo Hybrid and Preferred Securities Aggregate Index (the Index). The Index is a modified market capitalization weighted index designed to measure the performance of non-convertible preferred stock and securities that are functionally equivalent to preferred stock, including, but not limited to, depositary preferred securities, perpetual subordinated debt and certain securities issued by banks and other financial institutions that are eligible for capital treatment with respect to such instruments akin to that received for issuance of straight preferred stock.
Receive News & Ratings for SPDR Wells Fargo Prfd Stk ETF Daily - Enter your email address below to receive a concise daily summary of the latest news and analysts' ratings for SPDR Wells Fargo Prfd Stk ETF and related companies with MarketBeat.com's FREE daily email newsletter.