Zacks Investment Research cut shares of Swedish Orphan Biovitrum (OTCMKTS:SWTUY) from a buy rating to a hold rating in a research report released on Thursday.
According to Zacks, "Swedish Orphan Biovitrum AB is a biopharmaceutical company which develops and makes drugs for patients with rare diseases. Its product portfolio primarily includes Kineret within the inflammation therapeutic area, Orfadin, Ammonaps and Ammonul within the genetics and metabolic therapeutic which are in clinical trial stage. Swedish Orphan Biovitrum AB is headquartered in Stockholm, Sweden. "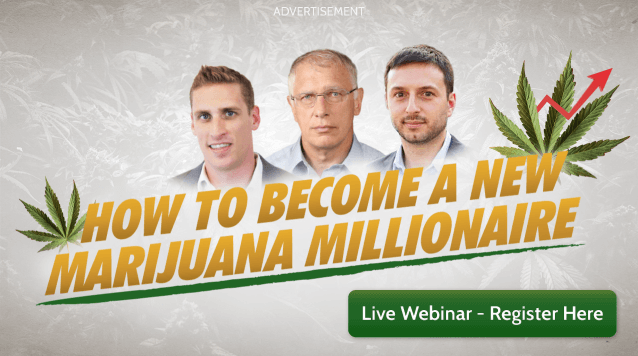 SWTUY stock opened at $17.70 on Thursday. The company has a quick ratio of 1.21, a current ratio of 1.72 and a debt-to-equity ratio of 0.08. The stock has a market capitalization of $4,823.39, a P/E ratio of 50.57, a PEG ratio of 0.78 and a beta of 2.13. Swedish Orphan Biovitrum has a 1-year low of $12.55 and a 1-year high of $17.70.
ILLEGAL ACTIVITY NOTICE: "Zacks Investment Research Downgrades Swedish Orphan Biovitrum (SWTUY) to Hold" was first posted by WKRB News and is the property of of WKRB News. If you are reading this report on another domain, it was illegally stolen and reposted in violation of U.S. and international trademark & copyright laws. The original version of this report can be read at https://www.wkrb13.com/2018/04/02/zacks-investment-research-downgrades-swedish-orphan-biovitrum-swtuy-to-hold.html.
About Swedish Orphan Biovitrum
Swedish Orphan Biovitrum AB (publ), an integrated biopharmaceutical company, researches, develops, manufactures, and sells pharmaceuticals in the therapeutic areas of haemophilia, inflammation, and genetics and metabolism diseases primarily in Sweden and internationally. Its core products include Kineret for the treatment of rheumatoid arthritis and neonatal-onset multisystem inflammatory disease; Orfadin for the treatment of hereditary tyrosinaemia type 1 genetic disorder; and Xiapex for the treatment of Dupuytren's contracture and Peyronie's disease.
Get a free copy of the Zacks research report on Swedish Orphan Biovitrum (SWTUY)
For more information about research offerings from Zacks Investment Research, visit Zacks.com
Receive News & Ratings for Swedish Orphan Biovitrum Daily - Enter your email address below to receive a concise daily summary of the latest news and analysts' ratings for Swedish Orphan Biovitrum and related companies with MarketBeat.com's FREE daily email newsletter.