Shares of Goldcorp Inc. (TSE:G) (NYSE:GG) have been given a consensus rating of "Buy" by the ten brokerages that are presently covering the firm, Marketbeat Ratings reports. One investment analyst has rated the stock with a sell rating, two have issued a hold rating and five have assigned a buy rating to the company. The average 12 month price objective among brokerages that have covered the stock in the last year is C$21.01.
G has been the subject of several analyst reports. National Bank Financial lowered their price objective on Goldcorp from C$27.00 to C$25.50 and set an "outperform" rating for the company in a research report on Friday, July 27th. Canaccord Genuity lowered their price objective on Goldcorp from C$25.00 to C$23.00 in a research report on Tuesday, July 24th.
In other news, insider Patrick James Merrin sold 23,967 shares of the company's stock in a transaction dated Thursday, September 13th. The stock was sold at an average price of C$13.29, for a total transaction of C$318,521.43.
G
traded down C$0.24 on Wednesday, hitting C$12.95. 4,603,700 shares of the company were exchanged, compared to its average volume of 2,218,564. Goldcorp has a twelve month low of C$12.93 and a twelve month high of C$19.32.
Goldcorp (TSE:G) (NYSE:GG) last released its earnings results on Wednesday, July 25th. The company reported C$0.07 EPS for the quarter, missing the Thomson Reuters' consensus estimate of C$0.09 by C($0.02). Goldcorp had a return on equity of 6.90% and a net margin of 28.37%. The company had revenue of C$1.02 billion for the quarter, compared to analyst estimates of C$1.15 billion.
The firm also recently disclosed a quarterly dividend, which was paid on Friday, September 21st. Stockholders of record on Thursday, September 13th were given a dividend of $0.02 per share. The ex-dividend date was Wednesday, September 12th. This represents a $0.08 annualized dividend and a dividend yield of 0.62%.
Goldcorp Company Profile
Goldcorp Inc acquires, explores for, develops, and operates precious metal properties in Canada, the United States, Mexico, and Central and South America. It primarily explores for gold, silver, lead, zinc, and copper deposits. The company's principal producing mining properties include the Éléonore, Musselwhite, Porcupine, and Red Lake mines in Canada; the Peñasquito mine in Mexico; the Cerro Negro mine in Argentina; and the Pueblo Viejo mine in the Dominican Republic.
Featured Story: 52-Week High/Low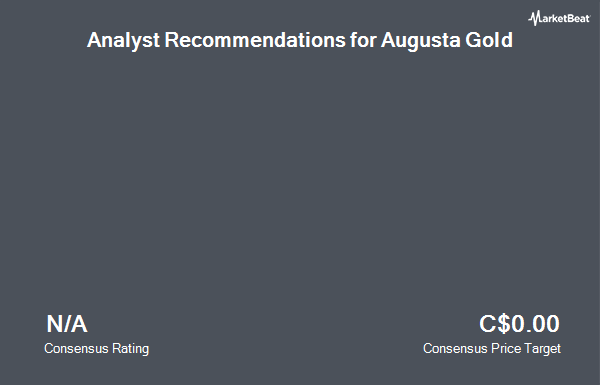 Receive News & Ratings for Goldcorp Daily - Enter your email address below to receive a concise daily summary of the latest news and analysts' ratings for Goldcorp and related companies with MarketBeat.com's FREE daily email newsletter.