Cybg (LON:CYBG) had its target price reduced by investment analysts at UBS Group from GBX 273 ($3.57) to GBX 210 ($2.74) in a research report issued on Friday, investing.thisismoney.co.uk reports. The firm currently has a "neutral" rating on the stock. UBS Group's price target suggests a potential upside of 8.98% from the stock's previous close.
A number of other equities research analysts also recently weighed in on the company. Berenberg Bank downgraded Cybg to a "hold" rating and set a GBX 350 ($4.57) target price for the company. in a research report on Monday, September 17th. Barclays initiated coverage on Cybg in a research report on Tuesday, October 23rd. They set an "underweight" rating and a GBX 280 ($3.66) target price for the company. Shore Capital restated a "hold" rating on shares of Cybg in a research report on Thursday, October 4th. Finally, Credit Suisse Group upgraded Cybg to a "neutral" rating and dropped their target price for the stock from GBX 285 ($3.72) to GBX 215 ($2.81) in a research report on Friday. Three research analysts have rated the stock with a sell rating, seven have assigned a hold rating and one has given a buy rating to the stock. The stock presently has a consensus rating of "Hold" and a consensus target price of GBX 288.70 ($3.77).
CYBG stock opened at GBX 192.70 ($2.52) on Friday. Cybg has a twelve month low of GBX 257.10 ($3.36) and a twelve month high of GBX 341.60 ($4.46).
Cybg Company Profile
CYBG PLC, through its subsidiaries, provides retail and business banking products and services to individuals and businesses under the Clydesdale Bank, Yorkshire Bank, and B brands in the United Kingdom. The company operates through SME Banking and Retail Banking segments. The SME Banking segment offers a range of banking products and services, including business current accounts; and secured and unsecured term loans, business overdrafts, invoice finance, and financing capital equipment purchases.
Featured Article: What is the Coverage Ratio?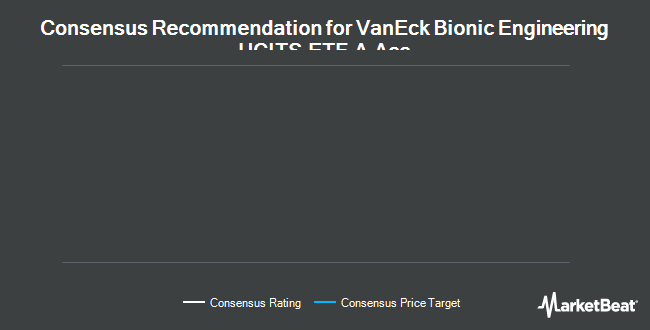 Receive News & Ratings for Cybg Daily - Enter your email address below to receive a concise daily summary of the latest news and analysts' ratings for Cybg and related companies with MarketBeat.com's FREE daily email newsletter.