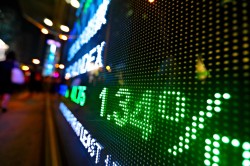 Prudential Bancorp (NASDAQ:PBIP) posted its earnings results on Friday. The savings and loans company reported $0.27 earnings per share for the quarter, Bloomberg Earnings reports. The business had revenue of $6.66 million for the quarter.
PBIP opened at $17.75 on Friday. Prudential Bancorp has a fifty-two week low of $16.04 and a fifty-two week high of $19.87. The company has a market cap of $159.91 million, a price-to-earnings ratio of 18.30 and a beta of -0.17.
The firm also recently announced a quarterly dividend, which will be paid on Friday, December 21st. Shareholders of record on Friday, December 7th will be issued a dividend of $0.05 per share. This represents a $0.20 dividend on an annualized basis and a yield of 1.13%. The ex-dividend date is Thursday, December 6th.
TRADEMARK VIOLATION WARNING: This piece of content was reported by WKRB News and is the property of of WKRB News. If you are reading this piece of content on another publication, it was stolen and republished in violation of U.S. and international trademark and copyright laws. The correct version of this piece of content can be viewed at https://www.wkrb13.com/2018/12/02/prudential-bancorp-pbip-issues-earnings-results.html.
About Prudential Bancorp
Prudential Bancorp, Inc is a bank holding company for Prudential Savings Bank, which engages in the provision of financial services. The company was founded in 2004 and is headquartered in Philadelphia, PA.
Recommended Story: Trading Strategy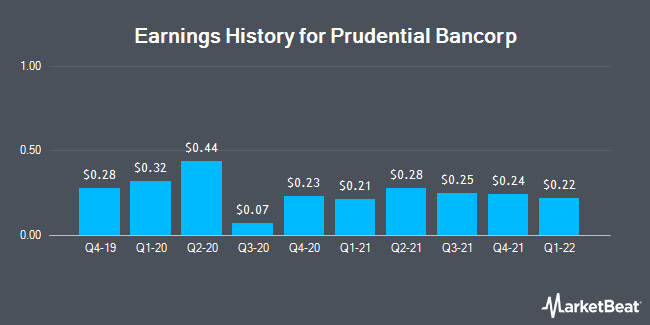 Receive News & Ratings for Prudential Bancorp Daily - Enter your email address below to receive a concise daily summary of the latest news and analysts' ratings for Prudential Bancorp and related companies with MarketBeat.com's FREE daily email newsletter.