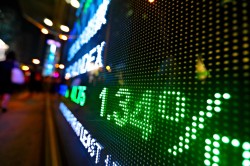 Iterum Therapeutics (NASDAQ:NRBO) posted its quarterly earnings data on Wednesday. The company reported ($0.30) earnings per share (EPS) for the quarter, missing the Thomson Reuters' consensus estimate of ($0.10) by ($0.20), MarketWatch Earnings reports.
NASDAQ:NRBO opened at $13.74 on Friday. The stock has a fifty day simple moving average of $16.04. The firm has a market capitalization of $222.92 million, a P/E ratio of -3.37 and a beta of 0.85. Iterum Therapeutics has a 52 week low of $5.95 and a 52 week high of $36.22.
NRBO has been the topic of several recent research reports. Zacks Investment Research cut Iterum Therapeutics from a "buy" rating to a "hold" rating in a report on Tuesday, April 21st. LADENBURG THALM/SH SH began coverage on Iterum Therapeutics in a research report on Tuesday, February 18th. They issued a "buy" rating on the stock. Finally, ValuEngine downgraded shares of Iterum Therapeutics from a "strong-buy" rating to a "buy" rating in a research note on Tuesday, April 7th.
Iterum Therapeutics Company Profile
NeuroBo Pharmaceuticals, Inc provides novel therapies for diabetic neuropathic pain and central nervous system diseases. NeuroBo Pharmaceuticals, Inc was founded in 2017 and is based in Boston, Massachusetts.
Read More: Can individual investors take part in an IPO?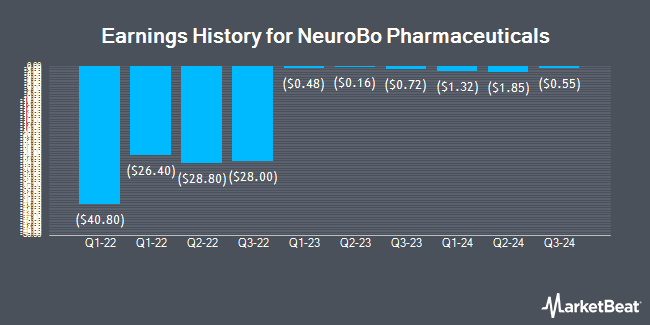 Receive News & Ratings for Iterum Therapeutics Daily - Enter your email address below to receive a concise daily summary of the latest news and analysts' ratings for Iterum Therapeutics and related companies with MarketBeat.com's FREE daily email newsletter.