Western Uranium Co (NASDAQ:WSTRF) Director Russell S. Fryer sold 19,455 shares of the firm's stock in a transaction that occurred on Thursday, March 16th. The stock was sold at an average price of $1.50, for a total transaction of $29,182.50. The transaction was disclosed in a filing with the SEC, which is accessible through the SEC website.
Western Uranium Co (NASDAQ:WSTRF) traded down 2.8163% on Monday, reaching $1.4286. 21,289 shares of the company's stock traded hands. The firm's 50-day moving average is $0.00 and its 200 day moving average is $0.00. Western Uranium Co has a 12 month low of $0.96 and a 12 month high of $2.67. The firm's market cap is $25.54 million.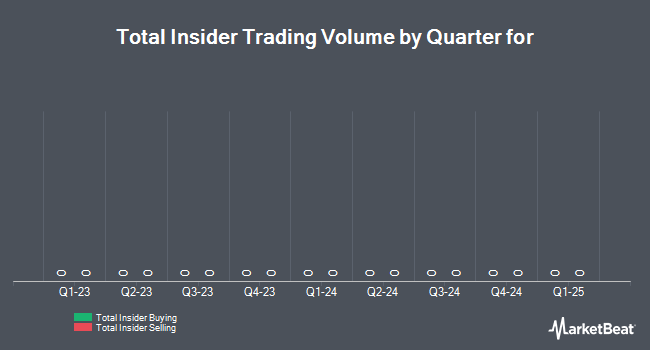 Your IP Address:
This story was originally published by WKRB News (https://www.wkrb13.com) and is the sole property of WKRB News. If you are reading this article on another website, that means this article was illegally copied and re-published to this website in violation of U.S. and International copyright law. You can view the original version of this story at https://www.wkrb13.com/markets/2024168/western-uranium-co-wstrf-director-russell-s-fryer-sells-19455-shares-of-stock.html
Receive News & Ratings for Western Uranium Co Daily - Enter your email address below to receive a concise daily summary of the latest news and analysts' ratings for Western Uranium Co and related companies with MarketBeat.com's FREE daily email newsletter.